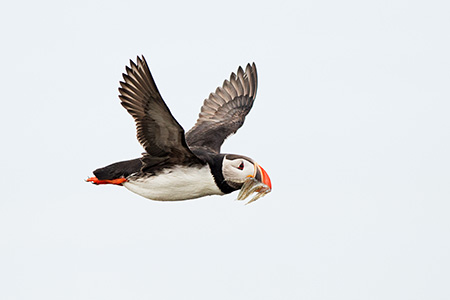 An exclusive North Atlantic and Arctic adventure!
25 May - 9 June 2018
We have exclusively chartered the 96-passenger Akademik Sergey
Vavilov – a comfortable and ice-strengthened polar expedition ship – for this wonderful 14-night wildlife expedition cruise. We'll visit prime sites in the North Atlantic, the Greenland Sea, the Bering Sea and the Arctic Ocean and, along the way, will have loads of time ashore and plenty of opportunity to enjoy the fabulous variety of wildlife and wild places.
Click here for more details.
Click here if you wish to go on our wait lists.