Lectures by Mark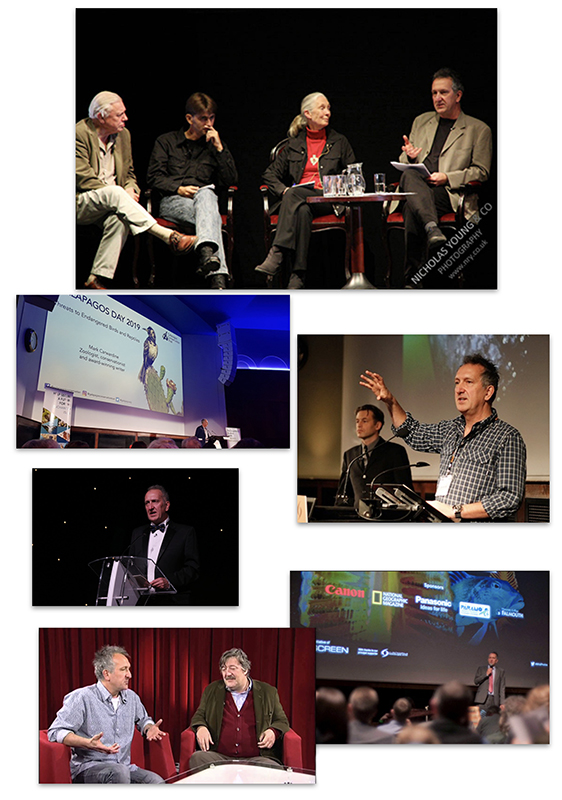 Mark is well known for being a highly entertaining and passionate lecturer, while being informative and thought-provoking at the same time. His topics include everything from whales and wildlife photography to conservation and life as a zoologist, but no two talks are the same as he always ad libs.
He is also available for after dinner speaking, conferences, AGMs, award ceremonies, workshops and festivals.
Click here to book Mark to speak at your event.