Wildlife Photography Workshops
Dates to be confirmed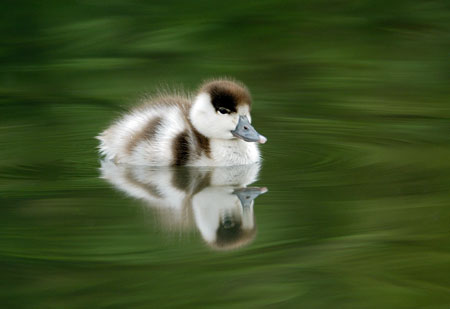 From time to time, Mark runs wildlife photography workshops, which are hugely popular, fun and inspirational, Perfect for both beginners and those wishing to work on their skills, they include technical, creative and practical activities.
Previously we have hosted them at Wildfowl and Wetland Trust centres and also plan to run residential workshops further afield.
Click here if you wish to register interest.