Festival of Bears 2021, British Columbia, Canada
30 September-8 October 2021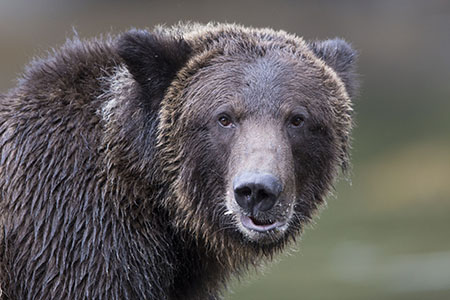 Mark joins Chris Breen from Wildlife Worldwide for the ever-popular 2021 Festival of Bears at Knight Inlet Lodge, British Columbia. Super bear-viewing and opportunities to see killer whales, humpback whales, and more.
Group size 27 people
Cost per person From £7,495 (including international flights); £6,995 (excluding international flights)
Availability Limited spaces
Find out more here
Organised by Wildlife Worldwide T: +44 (0) 1962 302 086
E: sales@wildlifeworldwide.com
---
Carbon offsetting your flights
We use the World Land Trust's Carbon Balanced programme which enables travellers to offset their residual greenhouse gas emissions through the protection and restoration of carbon-rich wildlife habitats in the tropics.
Click here to donate.