Free photography masterclass e-books
Click on each cover to download your free copy!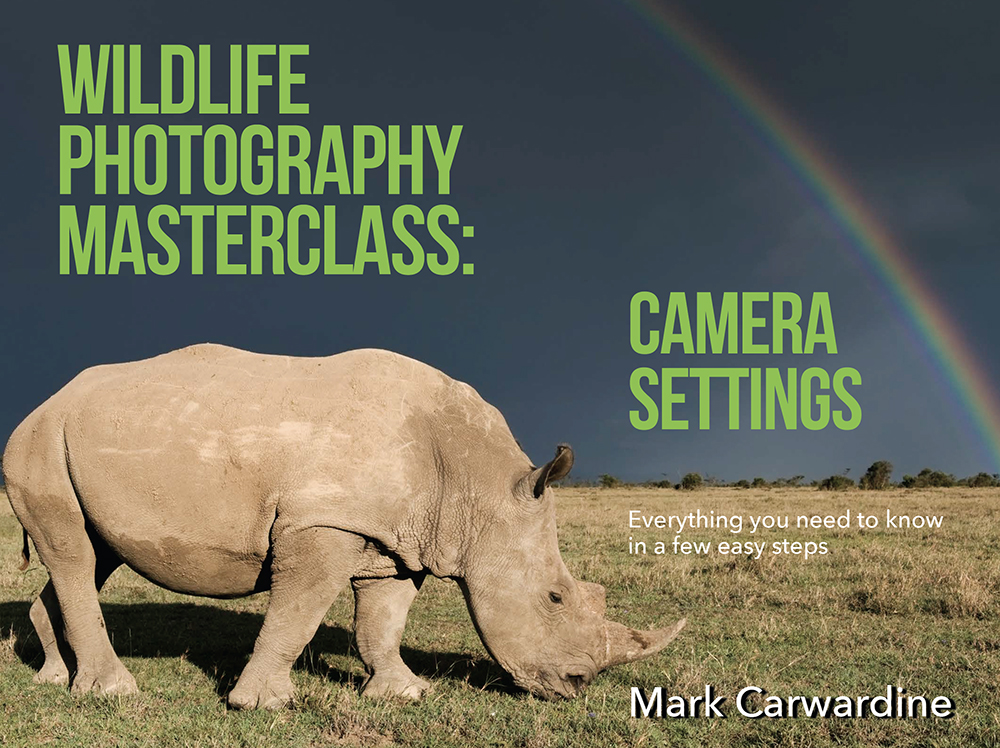 It's possible to attend workshops on camera settings that last for days on end. But Mark keeps it really simple. That doesn't mean glossing over the essentials – but it does mean making it manageable. You don't need to know everything, but it will help (a lot) if you know everything in this e-book. The fact that this is specifically for wildlife photographers helps, too. By steadily working your way through this book, and practising, you will understand enough about your camera for it to be like an extension of your arms and hands. This is the trick – once you've mastered the technical side of wildlife photography, you are free to think about photography rather than menus and buttons. If you can use your camera instinctively, your photography will improve in leaps and bounds. Click on the image to download.
---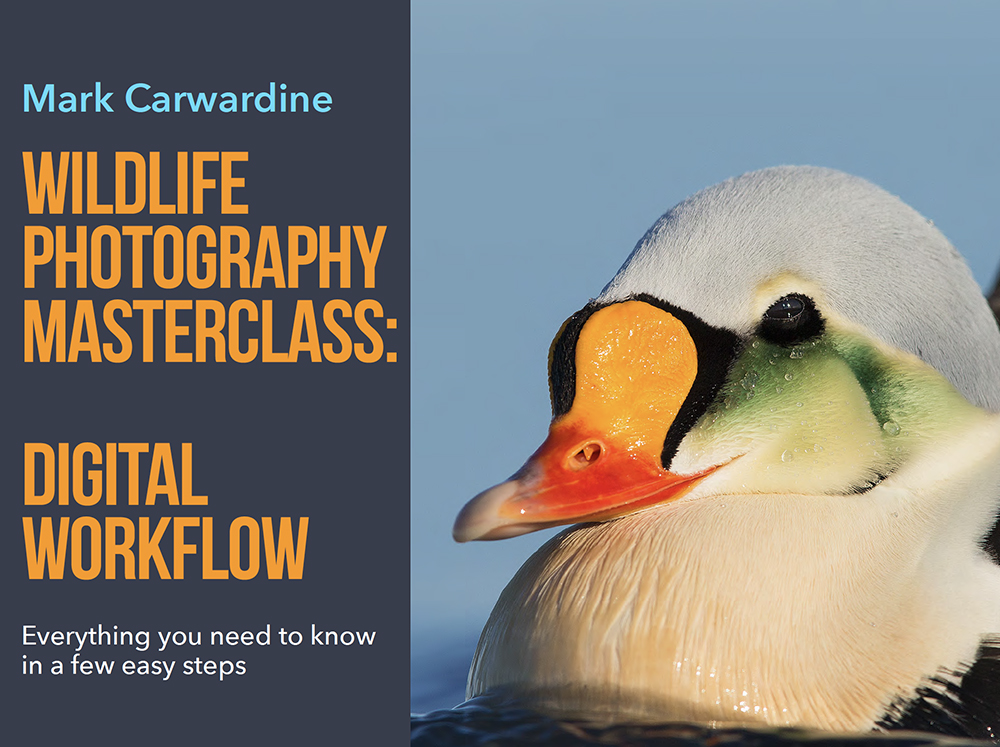 There seems to be a lot of confusion about the digital workflow – turning images from your camera into perfectly processed tiffs or jpegs ready for uploading to the internet, emailing, projecting, printing or publishing. But there needn't be. It's not rocket science. You don't have to spend weeks attending complex workshops to understand and master the basics. There are many alternative ways of doing almost everything in this e-book, and everyone has their favourite systems and techniques. But we hope the advice will work for you. It's simple. Even better, as you develop your own skills, you can adapt parts (or all!) of it to suit your personal preferences and requirements. Click on the image to download.