BBC Wildlife Photography Masterclass
As seen on
Mark's inspiring new BBC Wildlife Photography programmes on YouTube are a great opportunity to relish and master the craft of wildlife photography. This is the go-to place for wildlife photographers at any level. Every episode is packed with practical tips and tricks and fresh ideas, there are interviews with top wildlife photographers around the world, and loads of creative dazzle in between. There will be 10 programmes in the first series.
We are also able to offer great value e-books on wildlife photography, free technical sheets to download and a fabulous photography week with Mark in Hungary. And there will be links to all the programmes here.
---
E-books on wildlife photography
A bargain at £9.95 each!
Mark's e-books give clear, practical and indispensable advice about many aspects of wildlife photography (click on each cover for more information).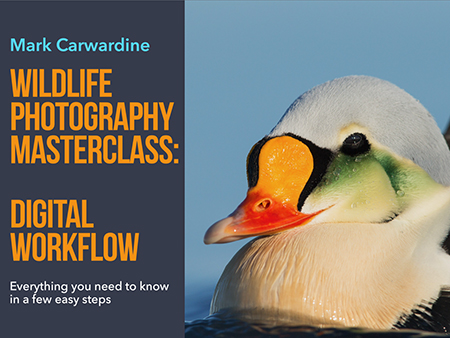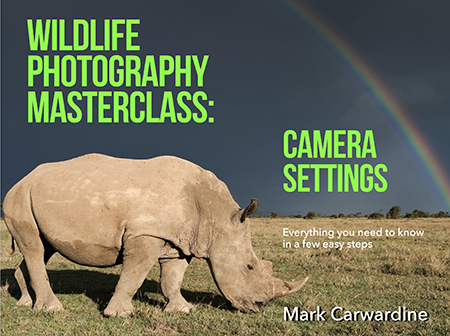 ---
Free fact sheets to download
Click on the following to get detailed technical and background information for each of Mark's various YouTube episodes:-
Episode 1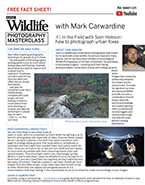 In the Field: how to photograph urban foxes
Episode 2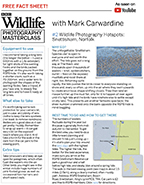 Photography Hotspot: Snettisham, Norfolk
Episode 3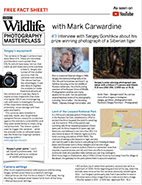 Interview with
Sergey Gorshkov
---
Join Mark for a photography extravaganza in Hungary in 2022/2023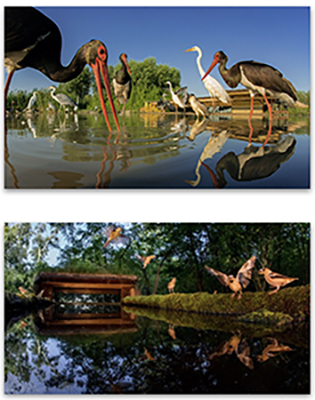 If you love photographing wildlife, this is a brilliant opportunity!
 Join Mark for a fun week of unlimited and exclusive use of all sorts of wonderful hides at a hotspot for many eastern European species such as black stork, spoonbill, goshawk, avocet, cuckoo, little owl, European bee-eater, roller, hoopoe, black woodpecker, golden oriole and otter. The hides offer dazzling perspectives (including under water), and the week will be jam-packed with every opportunity to practise and perfect your photography. The groups are small, and Mark will give workshops, and offer advice, help and inspiration throughout.
Find out more here

---
Watch Mark's YouTube BBC Wildlife Masterclasses, from 15 April
The 10-part series kicks off in Mark's home city of Bristol, famous for its urban foxes; new episodes will be added each Thursday.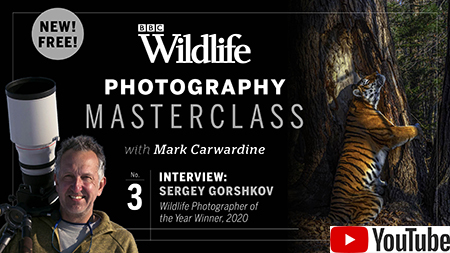 3. Interview with Sergey Gorshkov
(available from 29 April).